Disc rollers are mainly used to support the belt from the lower side. Their function is to clean the belt from the residual materials and protect it from damage. The disc rollers are used in mining, industry and building trade.
Disc rollers consist of disc and pipe that can be powder coated or covered with distance rings. The size of used discs depends on the belt's width, type of transported material and client's requirements.
Below you can find the rollers' technical description produced by our Company. There is a possibility to produce the roller on client's demand and requirement.
Technical description of disc roller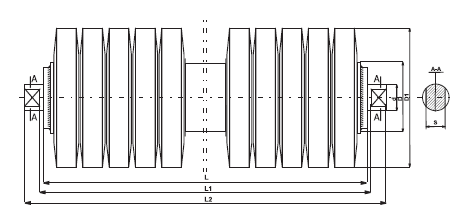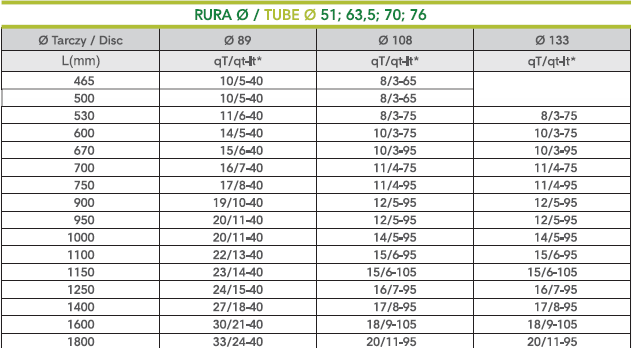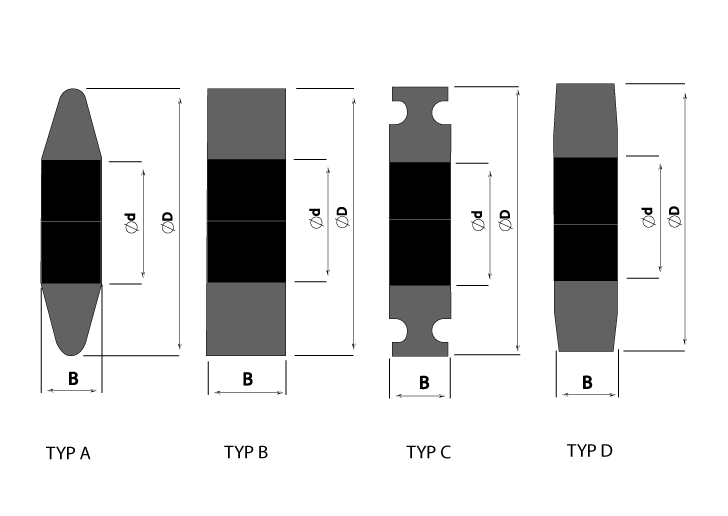 The Disc roller's discs can be produced of:

Plain rubber
Rubber mixture with admixtures giving special properties, e. g. anti-electrostaticity
Polyurethane
Polyurethane with admixtures giving special coating properties