Company which for over 30 years of functioning worked for a solid brand in such branches as: mining, industry and building cement factory. In this period we run our production activity of elements for conveyors, mainly rollers for belt conveyors.
Our services are aimed at mines, gravel pits, recycling centers, coal sorties, cement plants and open mine pit in Poland, EU countries and African countries.
Idler roller and belt conveyor equipment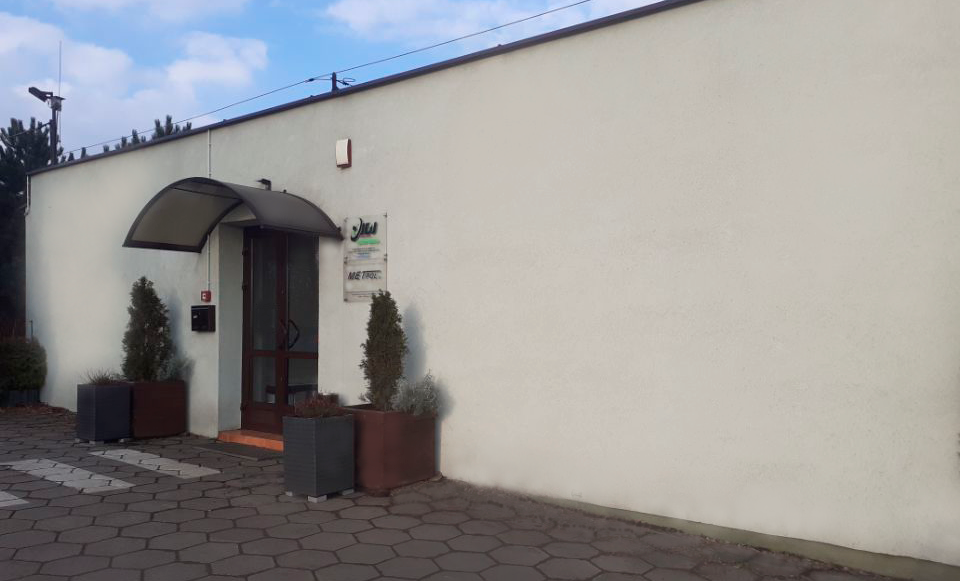 STRATEGY
Of development is oriented on one hand on fulfillment of requirements of our Customers, on the other hand on constant development and improving processes in production and management.
Achieving settled quality policy is possible by:
deep involvement of all workers in performance of their duties,
trainings of the crew to improve the qualifications and awareness of the employees,
carefully chosen suppliers of material on the base of their abilities to support materials according to particular standards and cooperation giving satisfaction to both sides,
Since 2013 our activity is supported by performing according to standard PN-EN ISO 9001:2008.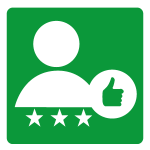 OUR VISION

To overtake and work on the developing needs of our Customers and Partners, meeting the above needs with improving our crew, processes and applied technologies.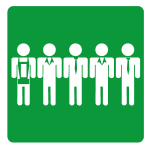 OUR VALUES

Integrity -we believe, that mutual relations between our Customers, Partners and Employees must be always open, full of respect and honest.
Attendance – we ensure our Customers with individual approach and high quality.
Innovation – we encourage to think outside the contractual frameworks.
Team work – we work together in aim of achieving optimal results.
Strength – we encourage to think outside the contractual frameworks.